2012-09-24
Inter LIFE meeting in Gérardmer (Vosges)
LIFE ELIA/RTE project has participated to a meeting of French and Belgian LIFE projects with Europena Commission in Gérardmer
On 20th and 21st of September, several members of the LIFE-ELIA/RTE team went to Gerardmer (Vosges) where took place a meeting inter LIFE projects.
These meetings, organized by the Region Lorraine in the LIFE project « Forests for Capercaillie » (http://lifetetrasvosges.lorraine.eu/jahia/Jahia/accueil), brought together a dozen French and Belgian projects addressing topics as varied as protection of Rouen' Violet (High Normandy) (http://www.cren-haute-normandie.com/life/index.php), Pearl Mussel (Brittany and Normandy) (http://www.life-moule-perliere.org/accueilmoule.php), bats (Mediterranean region) (http://www.lifechiromed.fr), actions in favor of biodiversity in vineyards (http://www.biodivine.eu), restoration of patrimonial habitats in military land, biodiversity monitoring of post-larval fish (Mediterranean Sea) : LIFE Sublimo ...
The morning of the first day was devoted to discussion workshops. One was the financial monitoring of projects while the other was devoted to technical follow-up. These discussions were an opportunity to exchange experiences through the presentation of technical tools developed by each sharing difficulties but also its own success ...
In the afternoon a visit was organised in the field to test a marteloscope located in the beautiful beech-fir Vosges. This marteloscope was created by the Capercaillie LIFE project in synergy with the forestry administration (ONF). It aims to introduce ONF foresters to select trees according to the specific ecological requirements of the species but also economic imperatives. On this point of view, the objectives of the Capercaillie LIFE project and those of the LIFE ELIA/RTE are quite similar !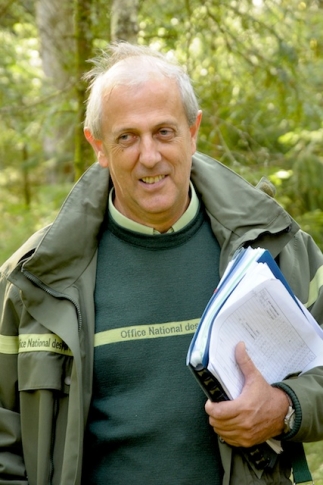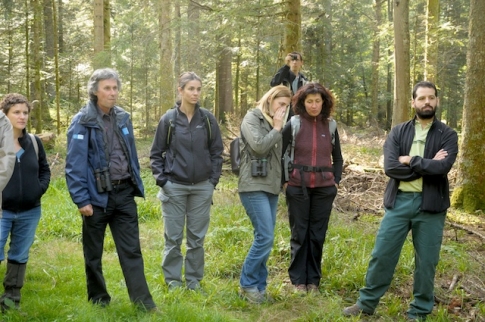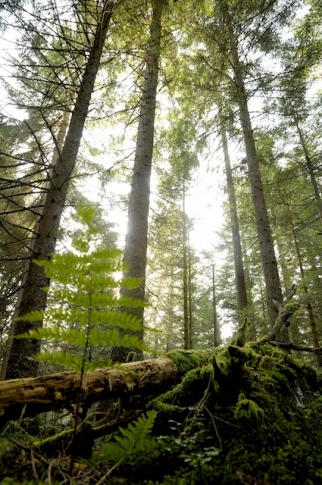 On the second day, several LIFE projects (including LIFE ELIA/RTE) were presented to the public which was very interested and receptive.
The issue of communication tools and of further actions to manage in the « After LIFE » was then addressed through specific examples presented by different stakeholders.
The LIFE project ELIA/RTE thus leaves the Vosges with ideas and advice full head!
These two days, perfectly orchestrated by Marie-Claire Gomez (Lorraine region), were very rich in informations and sustainable exchanges ... !
See you next year!